FOTOPLAST | Galanis Bros
Agia Triada, Trikala, Greece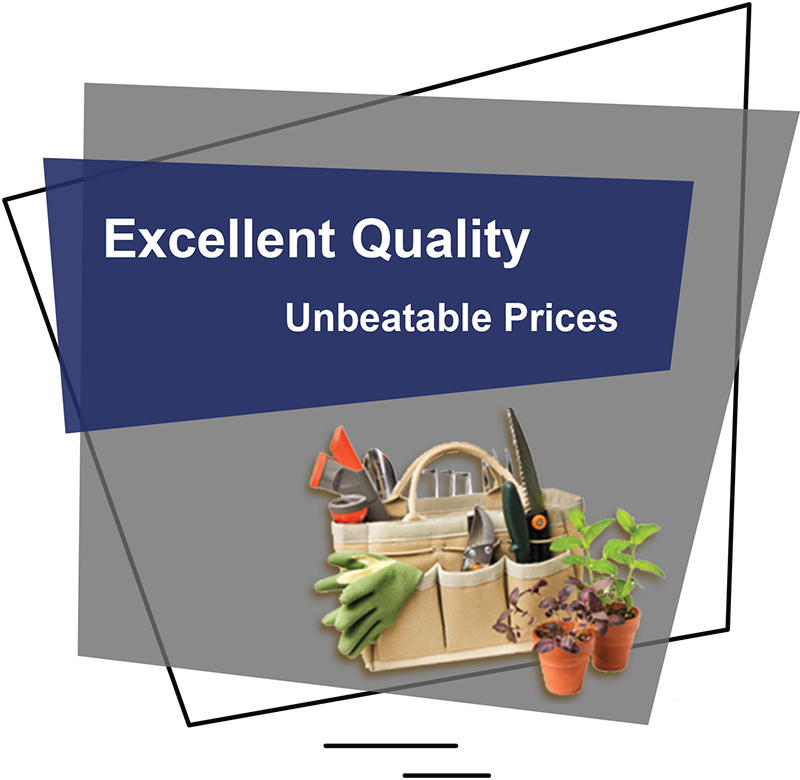 The company FOTOPLAST by Galanis Bros is based in

Agia Triada

neighborhood of Trikala and has been active for years with passion and professionalism in the trade of iron tools and metal parts. We are supplying gardening and construction tools, as well as products and accessories of the most well-known companies in the field. The goal of our business is to meet your everyday needs in tools and accessories, with a guarantee of quality and durability.
Our long experience in the field of trading has ranked us among the first places of preference for such commercial enterprises in the area of ??Trikala. We serve our customers with interest and professionalism and always try to give the most effective solutions at the most affordable market prices.
Visit our business or contact us at +30 2431026348 for more product information.